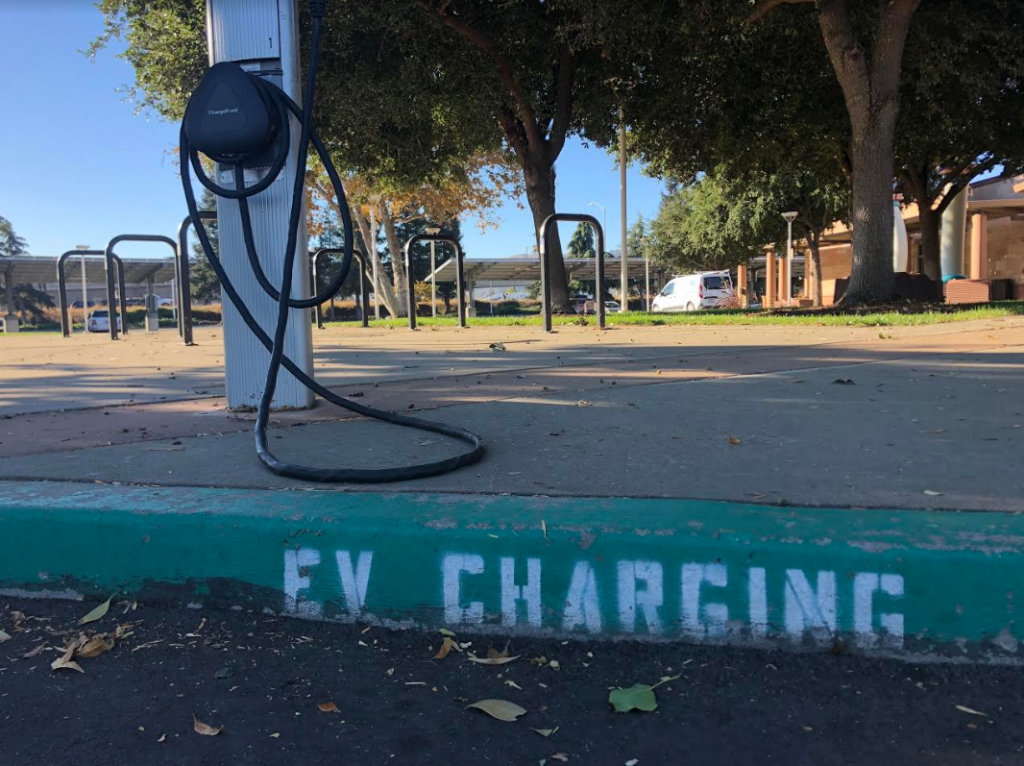 UC Berkeley studied the existing electric vehicle charging stations and found several problems.  Of 657 public chargers in the Bay Area, 23% were out of order, and an additional 5% were fitted with a cable that couldn't reach a car. 
The study did not look at Tesla charging stations since not all vehicles can charge at Tesla charging stations. The study found that six percent of the charging stations could not initiate a charge. Seven percent of the charging stations could not initiate a payment. One percent had broken charging cords. Nine percent had broken or inoperable digital screens.
The UC Berkley study coincides with a Plug-In America survey. EV users' top complaints were broken or nonfunctional chargers, chargers being too far apart, and slow charging speed. One-third of the EV users polled said DC fast charging stations were a concern. A similar percentage stated the lack of charging locations was an issue. More than 25 percent of those polled complained of slow charging speed. The complaint numbers dropped significantly for Tesla drivers and Tesla's Supercharger Network.
Another study, published by J.D. Power, found that 20% of respondents showed up at a public station and did not charge up; of those, 72% said the station was out of service.
As an LA Times article stated last week, "If I were grading the public charger industry, right now I'd issue a harsh D+. At the parent-teacher conference, I'd say that Johnny is not living up to his potential. Let's hope he applies himself."